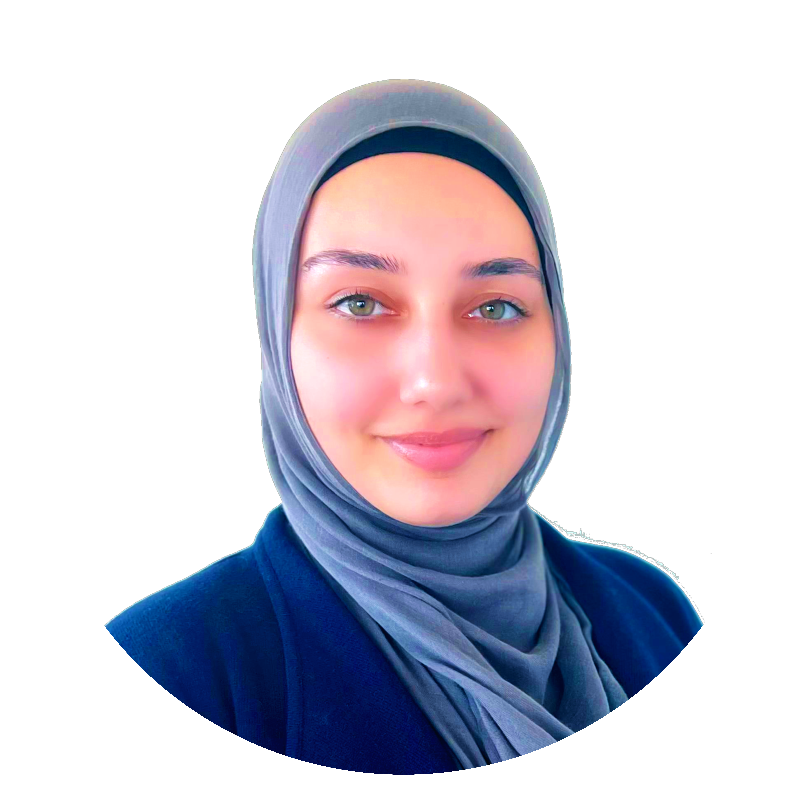 Samiha Annous
OT Assistant
Also speaks: Arabic
Team Members
Samiha Annous
Samiha is a 4th year Occupational Therapy assistant. She has experience in working with culturally and linguistically diverse individuals from children to adults, right across the lifespan.
Samiha adopts a client-centred approach with the individual and their families to improve daily functioning and to help them to achieve their goals.
Samiha is bilingual and speaks Arabic.
Contact
You may contact Samiha Annous directly:

info@mindwisehealth.com.au